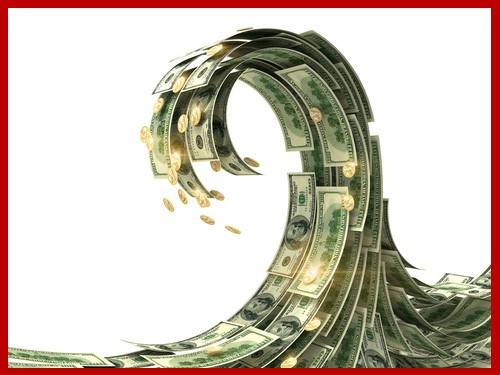 An update for seniors and juniors about dealing with financial aid during COVID-19.
Learn how to you understand your financial aid award letter by viewing this podcast.
Understanding your Financial Aid Award Letter
Please be reminded that the FAFSA form may now be completed after October 1 using your prior- prior year Federal tax return
If you have questions about the financial aid process, please contact your child's counselor or the financial aid office at a particular college.
Helpful Financial Aid Links
https://www.edvisors.com/college-loans/choosing-loans/responsible-borrowing/

The Student Loan Guide from New Jersey's Higher Education Student Assistance Authority (HESAA) provides general student loan information to assist students and their families in planning and paying for postsecondary education. Click this link to access the guide:Student Loan Guide​​​​​​​
Need help with your FAFSA form? See the attached flyers for information about FAFSA help days.