Performing Arts Home Page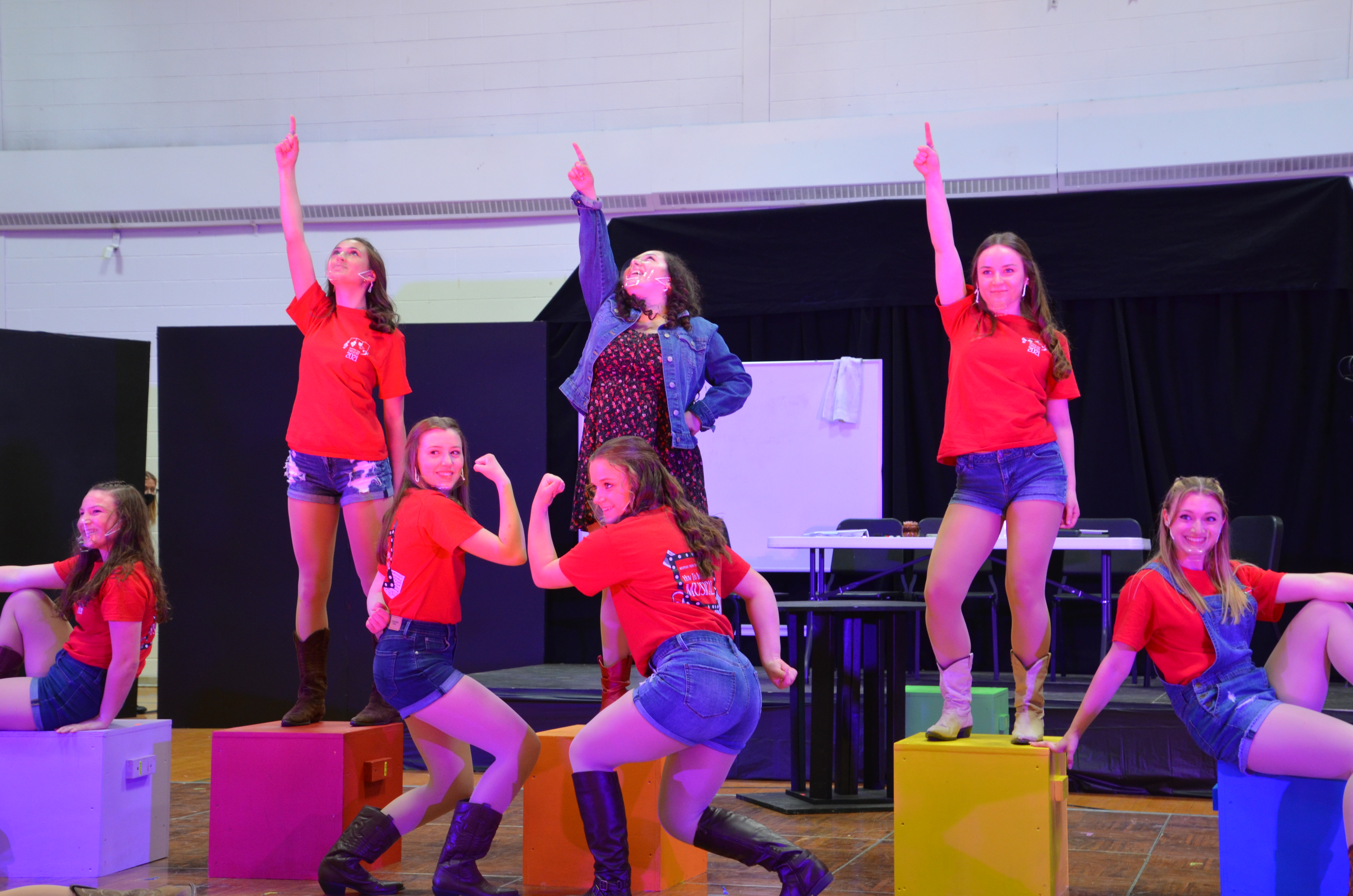 Theater
Whippany Park's theater department performs a Fall Drama and a Spring Musical each year. Click here to find out audition information on the most recent shows and browse photos of past performances.
Vocal Music
Whippany Park offers two avenues for vocal performance. Students can be involved in Concert Choir as well as auditioning for our Madrigal choir. Contact Mr. Limey at climey@hpreg.org for more information about auditions and concert dates.
Instrumental Music
There are numerous opportunities in our instrumental music department including Marching Band, Concert Band, Wind Ensemble, Jazz Band and Pit Orchestra. Click here to access more information on our fundraising and concert schedules for this school year.
Click Here to browse our Past Performances